Nomor Keanggotaan 08.01.01.00548
Welcome To de JAVA Hotel Bandung "Paris Van Java"
de JAVA Hotel Bandung, the four stars leading's hotel located on  main street Sukajadi area , recognized for setting new standards of hospitality and culinary trends in Bandung. The hotel represents a modern contemporary design with touch of genuine Javanese culture elements, built with truly confident to delivers personalized service and comfort for our guests. de JAVA Hotel Bandung offers 122 tastefully appointed accommodation including 52 superior rooms, 30 deluxe rooms, 30 executives rooms,4 room for ladies, 4 junior suite & 2 suite rooms , de Bale Sundanesia Restaurant, Mana Sky Lounge, poolside, spacious meeting facilities, and ideally supported with facilities for family activities. Combining unique and inspiring design elements as well as uncompromising service level, de JAVA Hotel Bandung will be an ideal preference for business and pleasure traveller.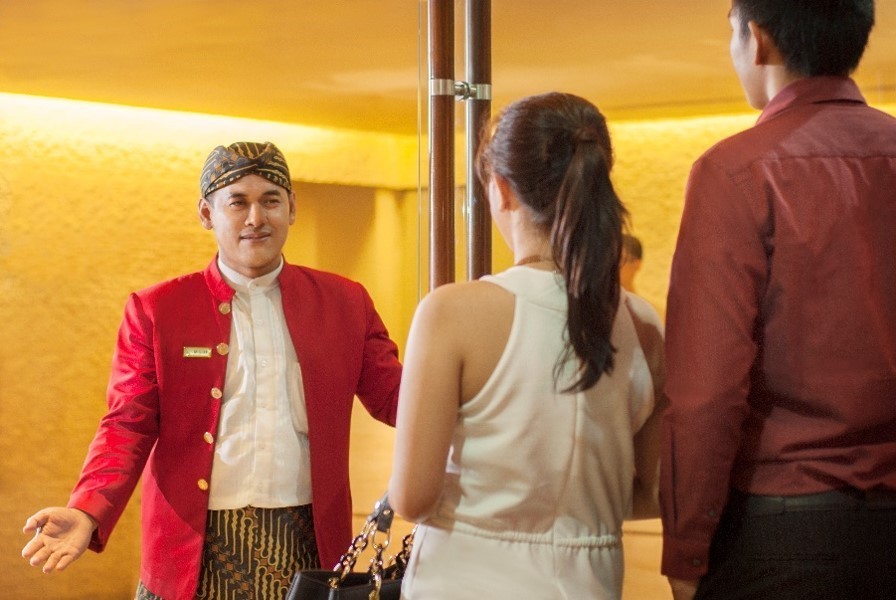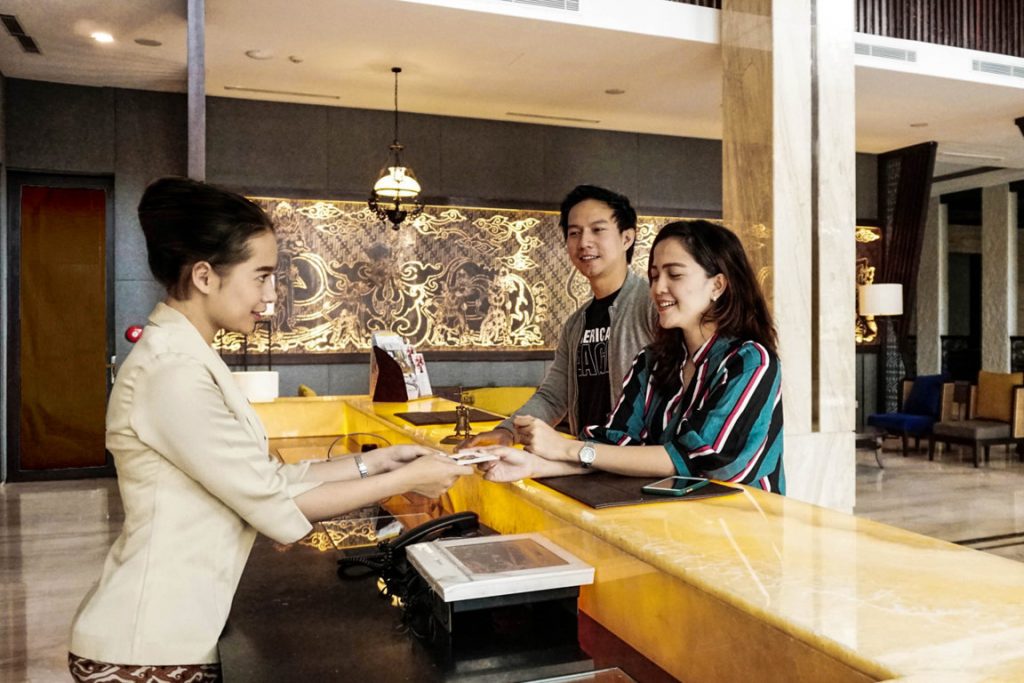 Simply Elegance at de JAVA, a welcome smile is assured, not only upon arrival, where the hotel inspires it's own hospitality desk in the arrivals hall, but also the minute you enter the enchanting lobby you feel you have arrived at home. The simple promise of de JAVA, to provide a high level of comfort accommodation with personalized service. Stay with us for business or pleasure and discover a welcome touch of Javanese hospitality.
Location
Jl. Sukajadi No.148-150, Pasteur, Kec. Sukajadi, Kota Bandung, Jawa Barat 40162
Login To Write A Review.
Sorry, you don't have permisson to post a review.